Blog Home
Board Games to Play This Month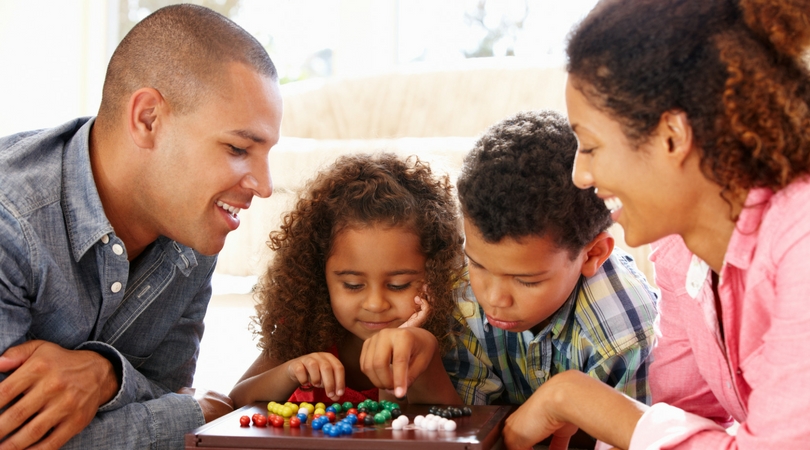 With Thanksgiving just around the corner, it's a great time to play some board games with family and friends. In today's Sunset Palms Blog, we're bringing you a few board game lists that have some great suggestions for you to check out. We hope you enjoy your holiday season here in Hollywood, FL!
Check out Play. Party. Plan. for some great game board game ideas to play like Uno (Attack).
"Everyone's played UNO the regular way. When we play UNO, we play that if you have the same card as one that is played, you can play it immediately, out of turn. Then play continues clockwise after the person who played. When you start using multiple decks, this can get CRAZY!"
Here's another great blog post to check out with some board game ideas. This post is from The American Patriette. They have game suggestions such as Quiddler, Anomia, and Wits and Wagers.
"Quiddler is a super easy-to-learn game that simply requires you to make words from the letter cards you draw. With each successive round, you gain an additional card in your hand (so round 1 you start with 3 cards, round 2 you have 4 cards, round 3 you have 5 cards, etc.). This game is also conducive to conversation and doesn't require a ton of concentration, but it is still challenging and competitive."
20 Must Have Board Games for Family Game Night
This list of 20 "must-have" board games comes from Life at the Zoo. Check out their list of game suggestions such as Trivial Pursuit, Guess Who, and Jenga.
"Another game that I have fond memories and that also come in lots of different additions to suit you and your family – from junior versions, through to mastermind versions [is Trivial Pursuit]. I sometimes suspect that my parents liked this game, as we would always beat them at all the others."
What's your favorite board game? Let us know in the comments below so we can check it out. Thanks for reading the Sunset Palms Blog and visit again soon!