Blog Home
De-stress During the Holidays with These Tips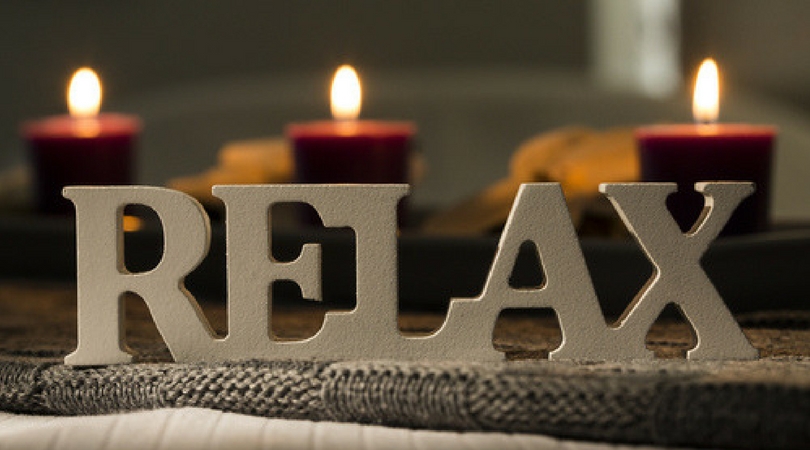 Don't let the holidays leave you feeling stressed and worn out. In today's Sunset Palms Blog we have some ideas to keep you feeling relaxed and at ease during the holiday season. Read on for tips and enjoy your month here in Hollywood, FL.
Schedule a massage. A massage can be just what you need during this time of the year. Schedule an appointment at a nearby spa or massage therapy office. It would be a great way to spend some down time after a busy shopping trip or after a long day at work. Take some time to yourself and enjoy it!
Meditate. Spending some time meditating at your apartment is a great way to take your mind off of your busy schedule and help you to refocus on what's important. If you haven't practiced meditation, read this great article from the New York Times. The article also includes some audio practices for you to follow along with.
Take a warm bath. A hot shower or warm bath can do just the trick to help you to relax and de-stress in the midst of a busy schedule. Use some essential oils to soothe you such as lavender or peppermint, or use a bath bomb from LUSH Cosmetics. They have a variety of types of bath bombs for you to try out.
Spend a night in. Sometimes you need a break from all the holiday gift wrapping, shopping, and parties. Taking a night to yourself to relax and unwind can help you to feel renewed for a new day. You'll get more accomplished if you take this time to yourself. Watch your favorite holiday movie, drink some hot cocoa, and if you feel inclined, invite over some close friends for a casual night at your apartment.
How do you stay relaxed and de-stress during the holidays? Share your tips in the comments below. Thanks for reading and visit again soon!