Blog Home
DIY Thanksgiving Place Cards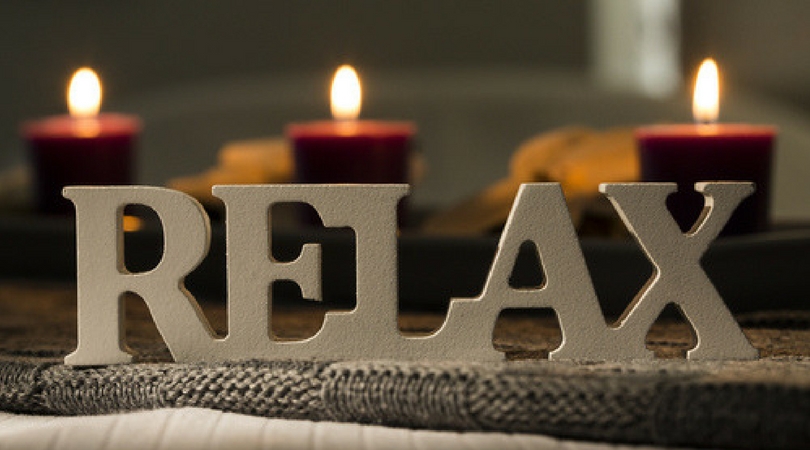 In today's Sunset Palms Blog, we want to help you prepare for Thanksgiving dinner by sharing some DIY place cards for an elegant and put-together dinner table. We hope you enjoy your Thanksgiving dinner with family and friends. Have a great holiday season here in Hollywood, FL!
Glitter Top Pumpkin Place Cards
These fun and sparkly pumpkins are a creative place card that will add character to your table. The idea comes from Oh My Creative. To make these you'll need small pumpkins (one for each table setting), fine glitter, cream-colored paper, straight pins with a ball tip, glue, and a small-sized paint brush for gluing. Click on the link above to see the final product and for detailed instruction — each pumpkin will be all glittered up with a name pinned on.
The most simple place cards you'll find are these pinecone place cards from A Little Clarification. This tutorial gives you free printable place cards. All you'll need after printing them out are small pinecones. Enjoy these pretty place cards that take little to no time.
This is a maple leaf idea that comes from Typically Simple. To make these place cards you'll need burlap, cardstock in fall colors, a white Sharpie, mini clothespins, glue or Mod Podge, a paint brush, and glitter. Follow the tutorial on their website.
These pumpkins place cards are cute and a great way to not only show each guest where they're sitting but also for some fun additions to your table decor. This idea comes from Vicky Barone. To make these place cards you'll need the following materials: mini pumpkins, metallic acrylic paint, a paint brush, kraft paper, scissors, hole punch, white stamp pad, alphabet stamps, and twine.
Do you have any place card DIY ideas? Share your thoughts in the comments below so we can check it out. Thanks for reading and visit the blog again soon!