Blog Home
Explore Hollywood, FL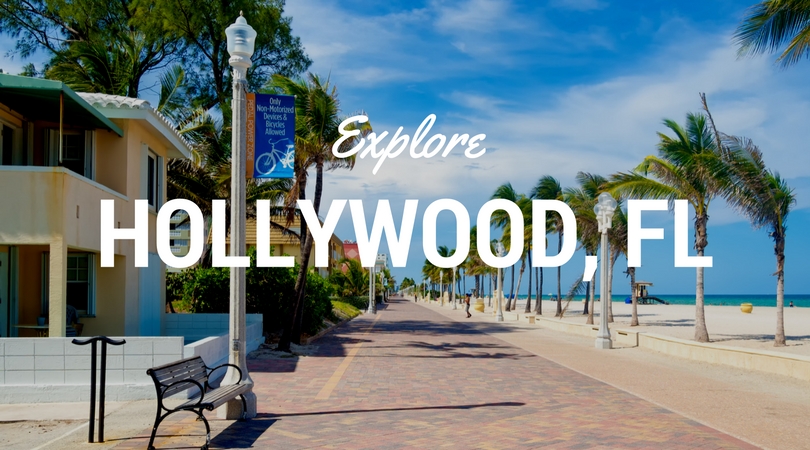 Hollywood, FL has all kinds of fun activities to do and places to explore near Sunset Palms. It's the perfect time of year to go to Hollywood Beach, cruise the boardwalk, visit a park, or go on an outdoor adventure with Wild Lime Adventures. Here on the blog, we have a list of some of these places to visit this month. Bring your friends and family and enjoy all that Hollywood, FL has to offer.
Wild Lime Adventures is a company that offers a variety of adventures in southern Florida. You can participate in a Friday Night Beach Crawl, Airboat Ride, Everglades Adventure, a Swamp Walk, and more. Choose your adventure, bring along friends, and enjoy seeing Florida from a different perspective. Here's a little bit about the company: "Wild Lime Adventures is an eco-tour and cultural tour company, providing round-trip day-tours from anywhere in South Florida to places like the Florida Keys, Everglades National Park, Big Cypress National Preserve, and Fakahatchee Strand State Park (and other destinations)."
The ArtsPark at Young Circle is a great place to enjoy with kids, family, or friends. Visit the park for their food trucks on Monday nights, Funtastic Fridays with a movie night, art classes, live music, or to just take a walk around the park. The park is about a 30-minute drive from the Sunset Palms apartment community.
Hollywood Boardwalk and Bike Rentals
Enjoy the beautiful boardwalk and beach in Hollywood. You can find all kinds of fun things to do here. Enjoy one of over 50 restaurant options, visit a boutique or shop, take a walk, or enjoy a bike ride. You can rent bikes from a variety of locations near the beach. It's a perfect evening activity to enjoy with friends.
Where's your favorite place to visit in Hollywood, FL? Let us know in the comments so we can all enjoy what the city has to offer. Thanks for reading!