Blog Home
Fall Centerpieces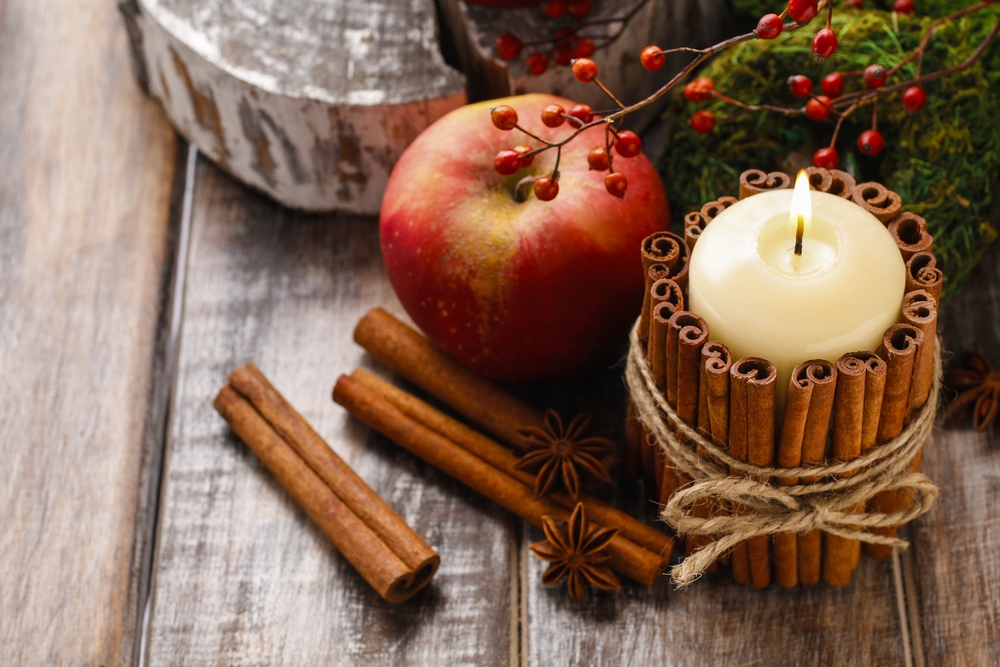 Summer is ending and fall is just getting started, even though it doesn't quite feel like it here in Hollywood, FL. Even though the weather may still be warm, you can still make your home reflect the season. To help you bring the season into your home, our Sunset Palms Blog is sharing some fall-themed centerpieces you can make with just a few items from our local craft store.
Make your own version of this brightly colored centerpiece with a fall-themed table runner, a wooden platter, some small gourds and pumpkins, and some green leaves (real or fake) to fill in the empty spaces.
"With simple glue, you can create a gorgeous, modern fall centerpiece or porch decor that comes together in minutes." These living centerpieces bring an array of colors and textures and are stunningly beautiful. All you'll need is a pumpkin, spray adhesive, clear gel craft glue, hot glue gun with glue sticks, moss, and a variety of succulents.
If you want to display your favorite fall flowers in a little more of a creative medium than a classic vase, a pumpkin is a great option! Here's what the blogger of the idea has to say about it: "A white-pumpkin shell becomes the vase for an arrangement of roses, daffodils, ranunculuses, calla lilies, tulips, and hypericum berries in fall colors -- yellows, peaches, and shades of orange. Smaller pumpkins and votive candles in orange-glass holders fill out the centerpiece."
This lovely centerpiece featuring apples will add a pop of color to your dining table or wherever you choose to put it. What you will need: cheesecloth, leave branch garlands, pillar candles, and apples. You can use either real or fake apples, whichever you prefer.
Make this lovely centerpiece with a rustic looking lantern, a fall colored candle, and a fake twig and berry wreath. Light the candle for an added dose of warmth, just don't forget to blow it out when you leave! Or, if you don't want to bother with a real candle, you can use a battery operated tealight or candle instead.
What is your favorite thing about Fall in Hollywood, FL? Let us know by leaving a comment. Thanks for reading our post. Have a happy fall!