Blog Home
Haunted Attractions near Hollywood, FL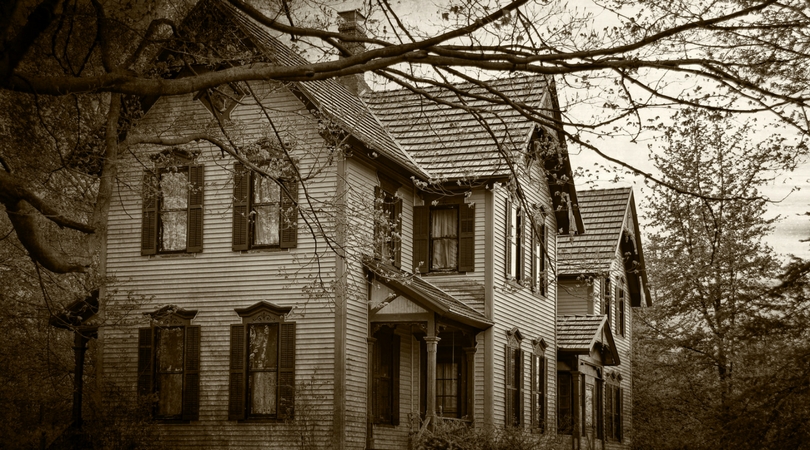 Do you love haunted attractions? Here on the Sunset Palms Blog, we're highlighting a few haunted attractions that you need to check out this month. Bring along some friends from our apartment community and enjoy a spooky night out here in Hollywood, FL.
"New scares for 2017, Enigma Haunt features three hair raising haunted attractions in one indoor location, utilizing two floors in more than 19,000 sq feet to create each horrifying destination. Taking over an hour, only the insane can handle all three… can you?"
South Florida is deeply rooted in history and tradition. For years, stories about the impenetrable depth of the Everglades and the mysteries around the fog of Lake Okeechobee have been passed down. The Enigma Haunt dives head first into these stories and awaits someone to join them.
Enigma Haunt is about a 40-minute drive from Sunset Palms. It's a bit of a drive, but it's worth it.
House of Horror promises you an exciting and fun night. The largest haunted house in South Florida, House of Horror's Haunted Carnival is two acres with over 30 rooms of bone-chilling terror. Be prepared as night falls when House of Horrors brings the dead to life.
House of Horrors is about a 40-drive from our apartment community.
"This isn't your average Halloween haunted house. We aim to terrify our patrons, and have them screaming for more Distorted Dreams is by far the most disturbing haunted house."
Distorted Dreams Haunt is about a 30-minute drive from Sunset Palms.
There's no better month than October to surrender to your fears and walk along a path in the dark. We hope you make the most of this holiday season, get together with friends, and explore these spooky attractions. What are you most excited to see this month? Let us know in the comments. Thanks for reading!