Blog Home
Home Storage Tips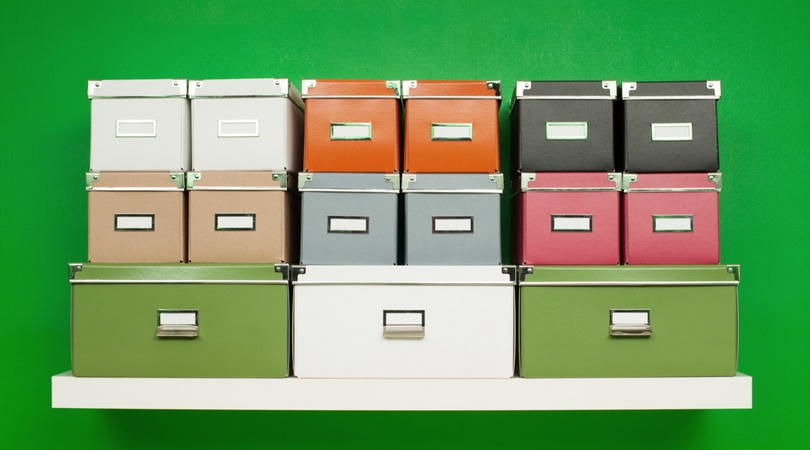 It can be easy for your apartment home to become cluttered and unorganized without a good storage system. This is why the Sunset Palms Blog brings you some tips on how to keep your home organized through good storage ideas. We're going to bring you some tips for your kitchen, fridge, and bathroom. We hope you get a chance to use some of these ideas this month in Hollywood, FL.
Kitchen
One great idea for keeping your cupboards organized is to use glass mason jars for your baking ingredients or any kind of glass jar. Use these for flour, sugar, chocolate chips, and more. Cupboards can not only get cluttered with food, but also with large pots and pans. Use racks that will divide up the cupboards and keeps pans from sliding and falling over. You could also use this cookware organizer that will hold your pans. If you feel like you're short on space, use a bar cart to hold produce, pots, or anything else that doesn't have a home. It's a simple solution to a tricky problem.
Fridge
The fridge is not always a fun thing to clean out, but we know how important it is when it starts to get smelly. One way to avoid this is to use shelf liners for easier cleaning. That way you can clean spills in a minute's time. For better organization in the fridge, use storage bins to keep items organized. For example, use one bin for string cheese and yogurt and another bin for chopped fruits and vegetables. This idea is also great for a quick, healthy snack or for easy lunch packing.
Bathroom
The bathroom can be difficult to keep organized especially if you own lots of hair products, lotions, soaps, etc. Using the space under the sink can be a great place to store these items, but it can get easily get messy. Living Locurto has some tips to help organize that space. Use baskets and small shelving units in order to add extra space. For hair tools, use a holder that can be attached to the inside of a cupboard. You can find cabinet organizers at most home stores to hold towels or baskets. Find one that fits your space. Use baskets to store any other loose items.
You can also utilize the space above the toilet for a great storage option. A standing space saver can hold toilet paper, towels, etc. It can also be the perfect spot to add some fun decor to decorate your bathroom. Try out a humidity-loving plant such as an aloe vera plant, bamboo, or fern.
What tips do you have for keeping your home organized and uncluttered? Let us know in the comments. Thanks for reading!