Blog Home
Old Movie Classics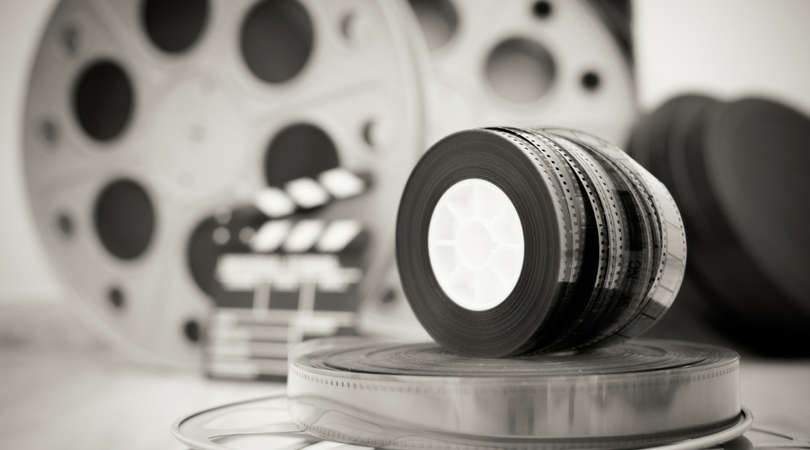 Welcome back to the Sunset Palms Blog! In our last blog post, we shared some outdoor places to visit in Hollywood, FL. This month we're giving you a reason to stay in and keep cool in your apartment your weekend with some old movie classics to watch. These are must-see movies that will bring some nostalgia. Enjoy a movie night with friends and put on one of these great classics.
"A spoof of the turmoil that afflicted the movie industry in the late 1920s when movies went from silent to sound. When two silent movie stars', Don Lockwood and Lina Lamont, latest movie is made into a musical a chorus girl is brought in to dub Lina's speaking and singing. Don is on top of the world until Lina finds out."
"When a reporter is assigned to decipher newspaper magnate Charles Foster Kane's (Orson Welles) dying words, his investigation gradually reveals the fascinating portrait of a complex man who rose from obscurity to staggering heights. Though Kane's friend and colleague Jedediah Leland (Joseph Cotten), and his mistress, Susan Alexander (Dorothy Comingore), shed fragments of light on Kane's life, the reporter fears he may never penetrate the mystery of the elusive man's final word, 'Rosebud.'"
"Rick Blaine (Humphrey Bogart), who owns a nightclub in Casablanca, discovers his old flame Ilsa (Ingrid Bergman) is in town with her husband, Victor Laszlo (Paul Henreid). Laszlo is a famed rebel, and with Germans on his tail, Ilsa knows Rick can help them get out of the country."
"Overwhelmed by her suffocating schedule, touring European princess Ann (Audrey Hepburn) takes off for a night while in Rome. When a sedative she took from her doctor kicks in, however, she falls asleep on a park bench and is found by an American reporter, Joe Bradley (Gregory Peck),who takes her back to his apartment for safety. At work the next morning, Joe finds out Ann's regal identity and bets his editor he can get [an] exclusive interview with her, but romance soon gets in the way."
What's your favorite old movie classic? Let us know in the comments so we can enjoy a good movie night. Thanks for reading!