Blog Home
Spiced Up Desserts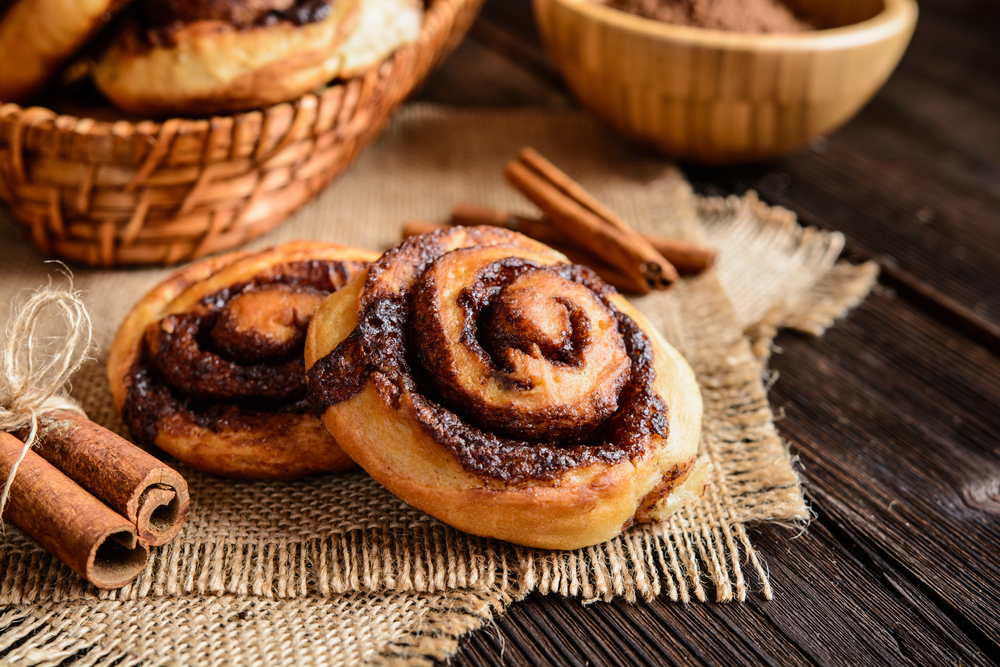 Fall is just around the corner, which means it is time to break out all you spices like cinnamon, ginger, nutmeg, and cloves. Just a small amount of spice can add an incredible amount of flavor to a dish. In this Sunset Palms Blog post we are going to share some great spice-filled desserts to get you ready for fall.
We love dessert tacos! These apple cinnamon dessert tacos practically scream fall. Enjoy the combination of the crispy tortilla shell coated in cinnamon and sugar with the warm apple pie-like filling.
Mini Banana Cinnamon Cheesecakes
These creamy banana mini cheesecakes feature a nutty cinnamon base and are the perfect light dessert to satisfy your sweet craving. They are made with wholesome ingredients, and they're quite filling. Top them with coconut yogurt, cacao nibs, and banana chips for some added decadence.
Cinnamon Spice Spaghetti Squash Cake
Yeah, you heard right, there is squash in there. Don't worry though you won't even know it is there with all the delicious flavors and spices going on in this cake. Ingredients include flour, baking powder, baking soda, cinnamon, ginger, ground allspice, maple syrup, coconut oil, flax meal, water, and a small spaghetti squash.
Fill your kitchen with the warm and inviting scent of cinnamon when you bake these tasty cookies. For the cookies you'll need sugar, flour, sea salt, baking powder, shortening, flax seed, water, and vanilla extract. For the filling, use shortening, brown sugar, pure maple syrup, cinnamon, flour, sea salt, vanilla, and vanilla extract. And for the glaze: powdered sugar and water. Without the glaze the cookies are crunchy and with the glaze they are more on the chewy side.
These moist bars have all the flavor of a gingerbread cookie with the soft, chewy texture of a brownie! What you'll need: flour, grated orange zest, cinnamon, ground ginger, baking soda, baking powder, salt, ground cloves, unsalted butter, packed brown sugar, sugar, an egg, and molasses. To make the glaze you will need powdered sugar, lemon juice, and orange juice.
We hope you get the chance to make and indulge in some of these spice-filled desserts in your apartment this month! Thanks for reading our post!